Plumbing & Air Conditioning Bird Key, FL
You don't want to have any trouble with the plumbing or AC in your home. Wimpy's Plumbing & Air has the experience to see that your drains, pipes, AC unit, and air ducts stay in top shape. We offer cleaning, repairs, replacements, and new installations, and we use the finest in equipment so that the work goes fast and gets done correctly.
Call us now to get started on your home service project in Bird Key!
Why choose Wimpy's for your Sarasota area Service Area needs?
Our employees are fully-trained & licensed technicians so you can trust we get the job done right.
We'll show up on time and work hard to get you the very best solution to your problem.
We've been trusted in the community for 50 years!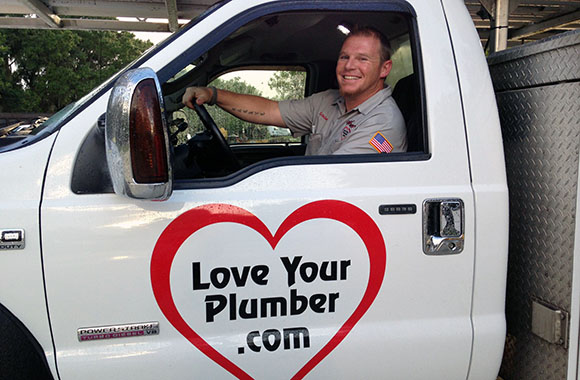 Plumbing in Bird Key
Unless a standard plunger can get rid of a clog, you'll need to call on professionals to clean it out. Our plumbers in Bird Key use the top equipment for fast and thorough drain cleaning that will see that the issue doesn't simply come back right away. We also handle routine drain cleaning to help see that you don't deal with clogs on a regular basis.
Hydro–jetting is one of the best ways to clean drains and sewers in Bird Key. It not only breaks up stoppages; it also provides a thorough, powerful cleaning of all build–up along the walls of the pipes. Our plumbers are trained to use these high–pressure water systems so that you receive a great drainpipe and sewer line cleaning on every job.
Drain cleaning
Hydrojetting
Installations & replacements
Repiping
And more!
Air Conditioning Bird Key
If you need air conditioning service in Bird Key, reach out to us now. We guarantee that we will do whatever we can to help you out and keep you cool inside. From repairs and installations to maintenance and replacements, we do it all.
When you call us for AC help in Bird Key, FL, we want to make sure the job gets done right. To us, that includes leaving you a completely satisfied customer. We'll do everything we can, from the first moment of contact to the moment we leave, to make sure that happens.
Water Treatment Bird Key
It is easy for contaminants to filter through the ground and into the pipes that carry fresh water to your home, and those contaminants can cause damage to your plumbing and harm the health of people who drink them. How can you combat this?
One of the most common types of water treatment systems that we install and service are filtration systems. These attach onto the water main in your home to see that all the water going to the taps and water heater has the larger contaminant removed from it. Depend on us to see that you have the right filters and that they continue to do their jobs for many years.
We can also fix hard water issues, which can cause severe damage to plumbing from calcite deposits, and it's especially bad for water heaters! We install whole–house water softeners that will counteract those minerals and see that your plumbing stays in great shape.