Plumbing & AC Help in Old Miakka, FL
Do you need air conditioner help? Do you have a plumbing problem going on? Or maybe you're looking to have an appliance or fixture replaced at your property in Old Miakka, FL to find out what your options are.
At Wimpy's Plumbing & Air, our plumbing and air conditioning experts are the ones to call in for the job. We do repairs, installations, replacements, and maintenance all the time and are committed to keeping you comfortable at home in Old Miakka. Reach out now to speak with our staff!
Why choose Wimpy's for your Sarasota area Service Area needs?
Our employees are fully-trained & licensed technicians so you can trust we get the job done right.
We'll show up on time and work hard to get you the very best solution to your problem.
We've been trusted in the community for 50 years!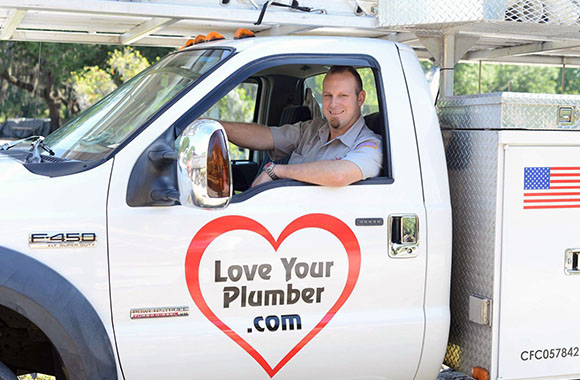 Plumbing in Old Miakka
Do you need someone you can rely on for plumbing repairs and installations in Old Miakka? Have you been looking for someone to fix your toilet, sink, shower, water heater, drains, or pipes, but can't find anyone you trust? If this is you, call us at Wimpy's. We would love to help you get things back in full operation – so you can be confident that it will work every time you use it. Here are just a few of the things we often see when we get called for toilet repair in Old Miakka…
Clogged toilets
Stopped-up sinks
Leaking showerheads
Broken water heater,
Slow dains
Burst pipes
AC Projects in Old Miakka
The following situations are indicative that you may have a problem with your cooling system. If your air conditioner is experiencing any of the following issues, reach out to our team of service experts for help. We can do quick AC repairs in Old Miakka and get the appliance working again in no time:
It will not turn on
It will not turn off
It shuts off on its own
Airflow is poor
The unit is leaking
The unit is making strange noises
Your power bills are unusually high
If repairs are not going to fix the issue, we're able to make recommendations about which replacement options will work best for your situation in Old Miakka. Our team can determine how large and powerful of a unit you need to keep your property at the right temperature. We'll help you weigh options and answer any questions so you can choose the product that is best for you.