Plumbing & AC Help in Parrish, FL
Contact us today if you need plumbing or AC service in Parrish, FL. At Wimpy's, we have experts standing by, ready and waiting to come to your house, assess the situation, and help you find the solutions that you need. We'll get the job done as soon as we can so you can get your life back to normal fast.
Call Wimpy's for any plumbing or air conditioning needs you may be having!
Why choose Wimpy's for your Sarasota area Service Area needs?
Our employees are fully-trained & licensed technicians so you can trust we get the job done right.
We'll show up on time and work hard to get you the very best solution to your problem.
We've been trusted in the community for 50 years!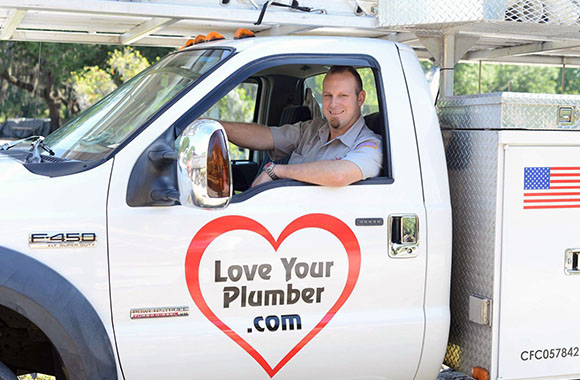 Plumbing in Parrish
Are there plumbing problems at your house in Parrish? Give us a call, let us know what is going on, and we can be at your doorstep soon. We'll start your repairs right away. Before long, things will be working again as normal and you won't have to worry about sewer problems for a long time.
Clogged toilets
Stopped-up sinks
Leaking showerheads
Broken water heater,
Slow dains
Burst pipes
AC Projects in Parrish
You can rely on us for all of your air conditioning needs. In addition to our Parrish AC repair service, we can also perform your air conditioning installation and air conditioning maintenance. No matter what you need when it comes to AC, call us to make an appointment today! Call us today or whenever you need an air conditioning repair company you can rely on!