Plumbing Services
When you find out that you need plumbing repair or that there's a plumbing problem in your Sarasota home, it's easy to feel frustrated, overwhelmed, and even panicked. However, you don't have to feel any of that. Instead, call us at Wimpy's to get an experienced Sarasota plumbing company by your side fast.
Before long, your Sarasota plumber will be there, ready and willing to perform any plumbing services that you might request of them.
Why choose Wimpy's for your Sarasota area Erin Testing needs?
Our employees are fully-trained & licensed technicians so you can trust we get the job done right.
We'll show up on time and work hard to get you the very best solution to your problem.
We've been trusted in the community for 50 years!
How Can We Help?
Call us today for all your Erin Testing needs!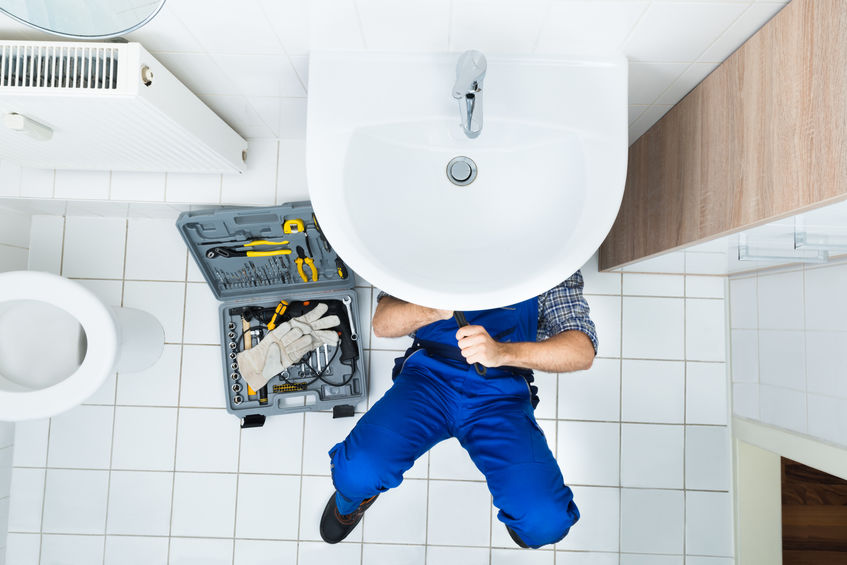 When you need a plumbing repair in Sarasota, don't worry! Just call Wimpy's and know that an amazing and skilled plumber will be on the way to your house soon. Contact our plumbing services as soon as you realize there's a problem. Most plumbing problems won't just go away or get better on their own, and some can get worse quickly. Mitigate your damages when you call right away.
We tackle a wide variety of plumbing services in Sarasota, including:
Plumbing Installation in Sarasota
If you need to have a new sink, tub, toilet, faucet, or shower installed, call Wimpy's right away. We'll get to you quickly and help you determine exactly what you need. We'll match your needs with available products that come from reliable manufacturers that we trust. Choose your new fixture and we'll get it installed for you ASAP.
We can also help you with the plumbing installation work that comes along with a remodeling project. We can move pipes or help you get the bathroom of your dreams. Our plumbing services include working alongside your other contractors to make sure your home works the way you've always wanted it to!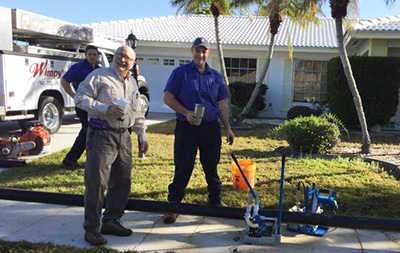 Sarasota Plumbing Maintenance
Regular plumbing maintenance can help catch problems before they get big and cause major issues. Call us whenever you need plumbing maintenance and we'll be there fast. We can test your water pressure, scope your sewer to see if it is clogged or cracked, check for unseen or silent leaks, and more.
When we're done, we'll let you know if you need any repairs to keep your home running well. If you do, we'll get everything fixed fast so you can get back to your normal routine and trust that your house is doing what it needs to do for you.
Reach out to the professionals at Wimpy's for top-of-the-line plumbing help. We will work with you to make sure things are taken care of in a quick and efficient manner. Call us now!