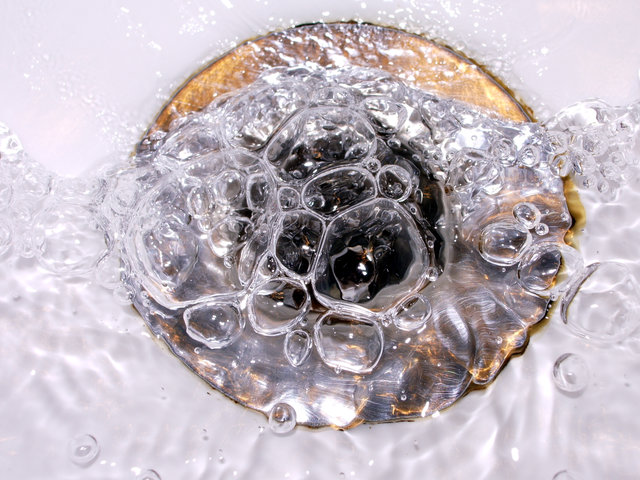 There are a number of different issues that homeowners may encounter with their plumbing systems, many of which we've covered before. It's not all about leaks and a lack of hot water, though.
---
Save your terrazzo floors with Trenchless Technology. This method will replace your old plumbing waste lines under your terrazzo floors, without disturbing your terrazzo.  If you are having plumbing stoppages in Sarasota or Bradenton, and your pipes that are old and corroded, then we have the solution if you want to save your floors. Saving your terrazzo floors with Trenchless Technology, is very beneficial.  This method of replacing plumbing waste lines is also known as "pipe bursting".  We find that quite a large number of people in the Sarasota/Bradenton area have older homes with terrazzo floors.  These same homes … [Read More]
---
Clogged drains are a very common problem in homes when it comes to plumbing, and they were even the focus of a recent blog post right here. While we are happy to complete exceptional drain cleaning services for you, we also know that homeowners may want to avoid the problem in the first place — we certainly would.
---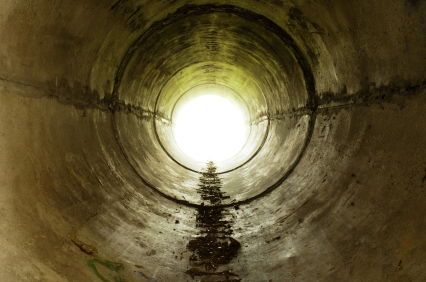 There are a lot of plumbing components and fixtures that you'll come into direct contact with each and every day, from your bathtub and toilet to the kitchen sink and your garbage disposal. Others, though, like your sewer line, are very frequently in use, but hidden away from view.
---
My toilet gurgles all by itself, what does that mean?  Toilets or as Professional Plumbers call them, water closets, can make all types of noises.  You may of heard toilets running, which is usually a traditional noise when the flapper doesn't seal back to the flush valve. or it is the fill valve running and shutting off and running and shutting off.  But when a water closet gurgles, you should not ignore this particular noise.  This is a sign of things to come that is not going to be very pretty, My toilet gurgles all by itself, what does … [Read More]
---
Sarasota Plumber, Wimpy's, is the Plumber in Sarasota!  Customers in the Sarasota and Bradenton areas have depended on Wimpy's Plumbing & Air for over forty three (43) years.  We have been giving estimates with honest professional opinions that our customers have come to rely on.  We will always offer you options on the problems you need fixed, repaired or replaced in your home. Sarasota Plumber, Wimpy's, is the Plumber in Sarasota!  From the initial call and speaking to our office manager, Lori, who is always pleasant and concerned with your particular plumbing problem, to the cleanest, most well stocked, … [Read More]
---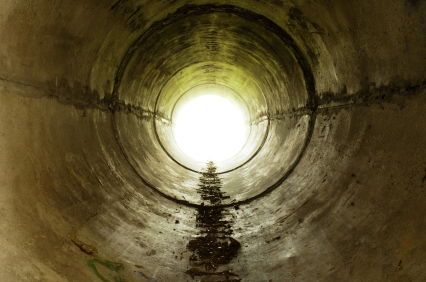 Technology is as much a part of the plumbing industry as it is in any other walk of life. Over the years, plumbing technology has come a long way, and we have tools available to us today that plumbers a decade or two back would have given an arm for.
---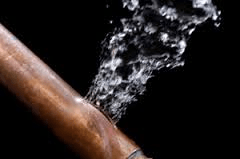 Pipe bursting by Wimpy's allowed church services in Sarasota to stay on schedule last week.  When the original cast iron waste lines started causing stoppages due to breaks in the old cast iron waste lines, Wimpy's Plumbing & Air came up with some options for the church.  The main concern was staying open, so the church could continue to have services.  So instead of the time consuming chore and the associated clean up of cutting concrete, even though Wimpy's has the Hilti's Dustless Technology concrete cutting system, they chose to use their pipe bursting equipment to save time on … [Read More]
---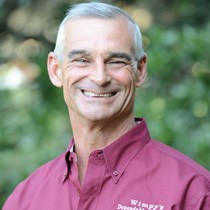 Stoppages and slow drains, Wimpy's has the expertise to solve your drain problems.  Knowledge can make you a tradesperson, but only experience can make you an expert.  This is so true when it comes to drain cleaning.  For over forty three years in the Sarasota/Bradenton areas, including all of the barrier islands, Wimpy's has been solving stoppage problems and slow drain issues for our customers.  We have professional, State Certified Master Plumbers with years of experience to take care of your drain problems. We are the Plumber in Sarasota who will give you an honest evaluation of your problem. … [Read More]
---