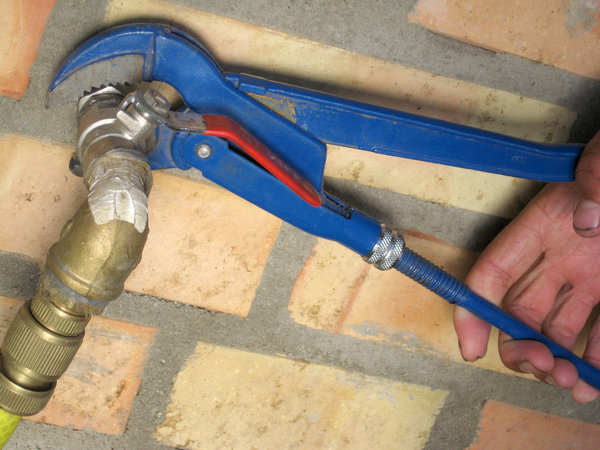 For a long time, materials such as cast iron and galvanized steel were common in pipes and plumbing systems. These days, such materials are looked upon as being rather outdated.
---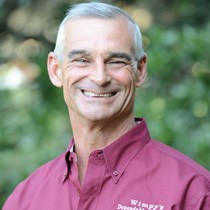 The faucet handle in your shower that controls hot and cold water coming out of your shower head, has been a popular complaint lately.  Customers call up our office and say that when they turn the faucet handle to hot, it does not get hot.  Is this happening to you? Our team of plumbers can either explain to you how to fix it yourself or we would be able to send a professional plumber to your home to fix the faucet handle that doesn't turn hot in your shower. With the newer style positemp cartridges or the thermostatic mixing,tub/shower … [Read More]
---
These days, materials such as copper and various plastics are commonly used for residential piping. In years and decades past, though, many materials were used that have fallen out of favor in more modern times.
---
Save your terrazzo floors with Trenchless Technology. This method will replace your old plumbing waste lines under your terrazzo floors, without disturbing your terrazzo.  If you are having plumbing stoppages in Sarasota or Bradenton, and your pipes that are old and corroded, then we have the solution if you want to save your floors. Saving your terrazzo floors with Trenchless Technology, is very beneficial.  This method of replacing plumbing waste lines is also known as "pipe bursting".  We find that quite a large number of people in the Sarasota/Bradenton area have older homes with terrazzo floors.  These same homes … [Read More]
---
Are you completely satisfied with the overall quality of the water coming from the taps in your home? If not, we strongly recommend that you give our water treatments system specialists a call. We'll figure out precisely what is wrong with your water, and we'll help you to find the perfect system for your needs. One option that is well worth your consideration is the reverse osmosis system. Simple in concept, reverse osmosis systems are among the most effective of all water treatment systems. Read on, and let us know if you think that an RO system in Sarasota, … [Read More]
---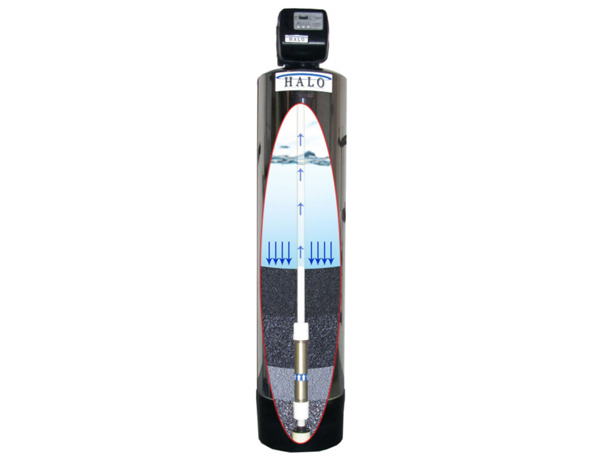 When you want a cool drink of water, do you resort to expensive, wasteful plastic bottles? When you wash your laundry, does hard water impede the process?
---
Sarasota Plumber, Wimpy's, is the Plumber in Sarasota!  Customers in the Sarasota and Bradenton areas have depended on Wimpy's Dependable Plumbing for over forty three (43) years.  We have been giving estimates with honest professional opinions that our customers have come to rely on.  We will always offer you options on the problems you need fixed, repaired or replaced in your home. Sarasota Plumber, Wimpy's, is the Plumber in Sarasota!  From the initial call and speaking to our office manager, Lori, who is always pleasant and concerned with your particular plumbing problem, to the cleanest, most well stocked, plumbing … [Read More]
---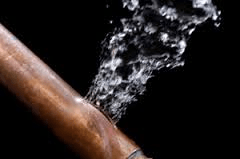 Pipe bursting by Wimpy's allowed church services in Sarasota to stay on schedule last week.  When the original cast iron waste lines started causing stoppages due to breaks in the old cast iron waste lines, Wimpy's Dependable Plumbing came up with some options for the church.  The main concern was staying open, so the church could continue to have services.  So instead of the time consuming chore and the associated clean up of cutting concrete, even though Wimpy's has the Hilti's Dustless Technology concrete cutting system, they chose to use their pipe bursting equipment to save time on the … [Read More]
---
The natural enemy of the modern plumbing system is the water leak. Water leaks, even those that some may consider "minor," can do very serious damage to one's home, and can also waste substantial amounts of water in the process.
---
Water heater not heating, how do I fix it?  Wimpy's will tell you over the phone some things you may want to try, however we highly recommend that a certified professional check this particular situation.  The water heater normally will use 240 volts of power and the general water heater in a home pulls thirty amps of power.  One really needs to have the proper set of skills to diagnose a water heater.  A person could easily get electrocuted by messing around inside, behind the panels of a water heater. The electrical components of most electric water heater are … [Read More]
---