Did you move to Sarasota and buy an older home?  A lot of folks do because of the character of the home or the neighborhood it is in.  Welcome to our town! At the time of buying your home, it's possible you and your home inspector did not see the entire plumbing system.  You probably did see all the cosmetics of the kitchen, bathrooms and laundry rooms.  And maybe that was upgraded.  But did you see the heart of your plumbing system?  By that, I mean did anyone offer to camera the main drain lines?  Or show you the … [Read More]
---
There was a time when the idea of repairing or replacing one's sewer or water line was cause for serious concern. Fortunately, those days are behind us.
---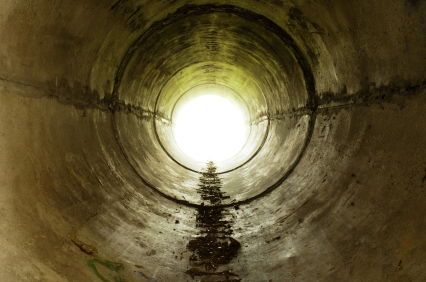 There are a lot of different problems that homeowners may experience with their plumbing systems. Many homeowners fail to truly grasp just how extensive their residential plumbing systems truly are.
---
Having been in the Plumbing business in Sarasota for over forty three years, we thought we had heard every description of plumbing problems from our customers.  Yet to the amazement of all of our Master Plumbers on staff, we had never heard a water closet problem being described as a sipping toilet! Being service plumbers, we are always up for a new challenge, so all of us wanted to go fix the sipping toilet.  Just to see what the problem could be. Well we all drew straws and the longest straw was the one who got to go.   … [Read More]
---
Love your Plumber.com is a specialty Plumbing Company in Sarasota, Fl..  The reason we are a specialty Plumbing Company is because our goal is to exceed your expectations of what you deserve when you call a Professional Plumbing Company.  We want you to be so happy that you tell all of your friends and neighbors how much they Love their Plumber. You will start to Love Your Plumber as soon as you hear our office managers cheery voice, answering your call about whatever plumbing problem you may have.  Lori will make sure you know when our professional, polite, courteous … [Read More]
---
Leaking pipe under house when using kitchen, was what a customer called with yesterday.  She said that when she runs the kitchen sink, she sees water under her house.  Her house had a crawl space underneath it so she could see the water puddling up. Now if this is something you are experiencing also, then there is is good chance that you will need to call a Professional Plumber to make the needed repair.  You want to beware of calling a handyman to fix your plumbing drain line under the house.  Depending on the condition of the waste piping … [Read More]
---
When you think of the plumbing in your home, you may first and foremost think of the bathroom, where there are many different fixtures ready for use. When you think specifically of your bathroom plumbing system, the toilet in your home is likely what first springs to mind.
---
Water on the bathroom floor or on the floor of the wall behind the bathroom, maybe the kitchen?  We had this happen to a good customer the other day.  They had just gotten back into town and turned on their bathroom sink faucet.  The husband noticed water on the floor coming out from under the refrigerator.  They had just gotten a new refrigerator and thought maybe the ice maker line connection was leaking.  He pulled the refrigerator out and checked the ice maker line, that was fine.   But there was still water on the floor.  That's when he … [Read More]
---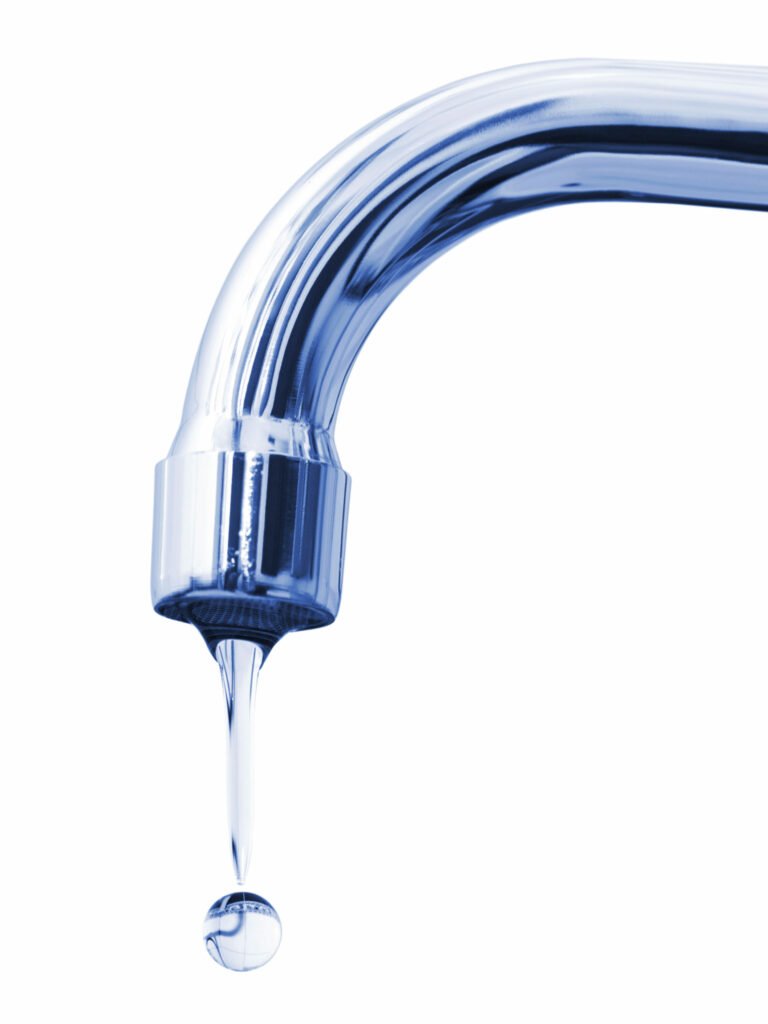 When you are ready for a drink of water, do you head to the refrigerator in order to retrieve a bottle of overpriced "spring" or "artisnal" water? If so, what is it that is preventing you from getting a drink of water straight from the faucet in your kitchen?
---
Low water pressure may not strike many homeowners as being a serious emergency, but it can actually be indicative of some pretty big problems with one's plumbing system in Sarasota, FL. Plus, there are few things quite as aggravating as struggling to get the shampoo out of your hair as water trickles down upon it.
---